Message from the President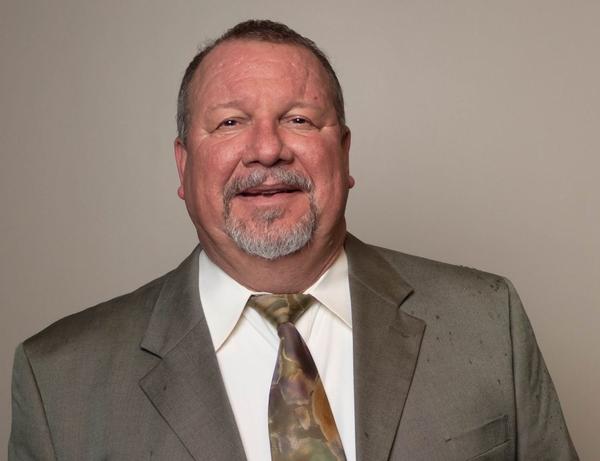 Brent Quick, CLGPO President
Welcome to the NCAGP (North Carolina Association of Governmental Purchasing) web site
I would like to thank you all for the privilege and honor of serving as your 2023-2024 NCAGP President. To say I am passionate about this organization is an understatement. I have always considered us a family.
It is my goal to continue advancing the missions of the great leaders before me. I have learned so much from everyone along the way. The NCAGP is making great strides in education, professional development, inclusion and diversity, and networking. We face difficult challenges every day and sometimes need a hand or kind words of encouragement to let us know we are doing it RIGHT. Your peers are a great resource for both of them. I encourage everyone to meet and interact with other NCAGP members to begin creating those relationships that will last a lifetime.
I encourage each of you to explore the certification, educational, and volunteer opportunities with the NCAGP. The CLGPO certification is one of the things I am most proud of achieving. Please become familiar with the Listserv, UNC School of Government, local, state, and national purchasing organizations, and all resources available to you.
I am here to assist each and every one of you with all of your procurement needs!!! If you have any questions or concerns, do not hesitate to reach out to me. With everyone's help, I am confident this year will be GREAT.
All the Best,
Brent Quick
NCAGP President